Are you planning to travel to Mexico during Covid? Maybe it's on your mind, but you aren't sure if it's a good idea or not?
During Covid, there has been no country in the world more open to tourism than Mexico. The unique combination of Mexico's economy, politics, and culture resulted in a decision to keep tourism going throughout the last twelve months. Safety precautions like masks, social distancing, and sanitizing have been implemented, enforced, and are widely accepted by Mexicans, but the country has no quarantine or Covid-testing restrictions for visitors.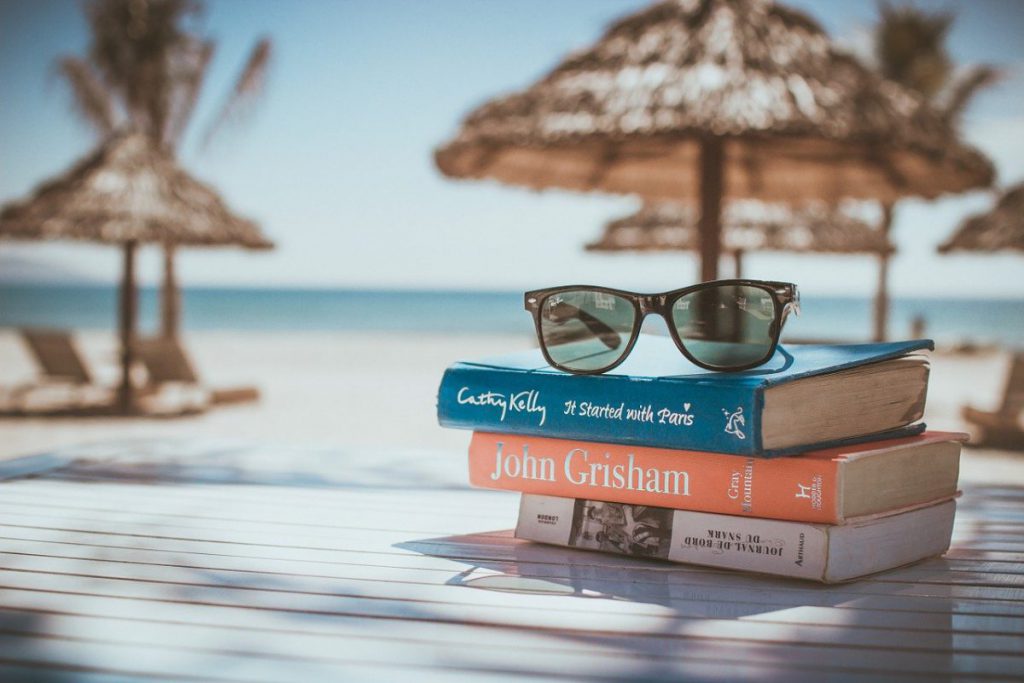 This mix of safety without inconvenient restrictions makes it an IDEAL place to visit during a pandemic!
Mexico offers an incredible amount of culture and natural beauty. For culture, visit Guadalajara, in Jalisco, the home state of Tequila, and the capital of luchadors. You can attend a traditional Mexican wrestling match, shop for the most exquisite artisan home furnishings, or even take a train to the town of Tequila for an all-day Tequila tasting!
Or check out Oaxaca, an official Pueblo Magico, which is a beautiful colonial city where you can sip Mezcal while celebrating an authentic Day of the Dead.
Mexico offers incredible natural wonders as well, with almost seven thousand miles of coastline along the Pacific Ocean, Sea of Cortez, Gulf of Mexico, and the Caribbean. 

Speaking of the Caribbean, I live and operate a dive company in Cozumel, Mexico. Why Cozumel? Underrated in comparison to a lot of its Caribbean neighbors, Cozumel has extremely clear, warm water, epic scuba diving, seaweed-free beaches, and is half the price of similar spots like St. Barts or Aruba.
First of all, Cozumel is situated on the second biggest coral reef in the world. The natural current brings marine life all year round, such as loggerhead turtles, sharks, and eagle rays. And the reef is just offshore! If you've never gone diving, Cozumel is a safe, affordable place to start. And unlike most Caribbean islands, we have been spared of the seaweed problem because of our leeward-facing coastline, which is protected by our uninhabited east coast.
Finally, Cozumel is a small island with the ideal combination of amenities and solitude. Downtown you can find delicious restaurants ranging from local cuisine to high-end Italian and French eateries (don't skip dessert), but you can also drive along dozens of miles of undeveloped coastline to chill on the beach in your own private paradise.
The jewel of Mexico, Cozumel is kept secure by all federal military branches located on the island; it is very safe with little or no crime. So if you are looking for a place to relax on vacation, then you should 100% consider travel to Mexico during Covid. Come see for yourself the unique color of the sea we call Cozumel Blue.