I grew up in the 80's in rural Oklahoma. My parents loved road trips and showing my older brother and I the United States from the backseat of a Chrysler mini-van with really stylish wood paneling on the sides. Luckily we visited every intercontinental state by the time I was 14 or 15.
We covered a lot of ground, and I learned a lot from them during our family road trips…
Leave nothing behind
Like how to play Tetris on a Gameboy, how to split a cheeseburger with my brother, and why littering is so wrong. It was common to eat a picnic at a park while we were on the road, and we often saw other families doing the same.
More often than not, a family from across the way would dust off their picnic garbage and pack up their blanket, leaving a whirlwind of waste next to a sign that said: "We were here."
Luckily for me, my parents had the common decency to encourage my brother and me to clean up the trash from where they were picnicking. That taught me a lot, and I am a bit of a trash-phobe from it.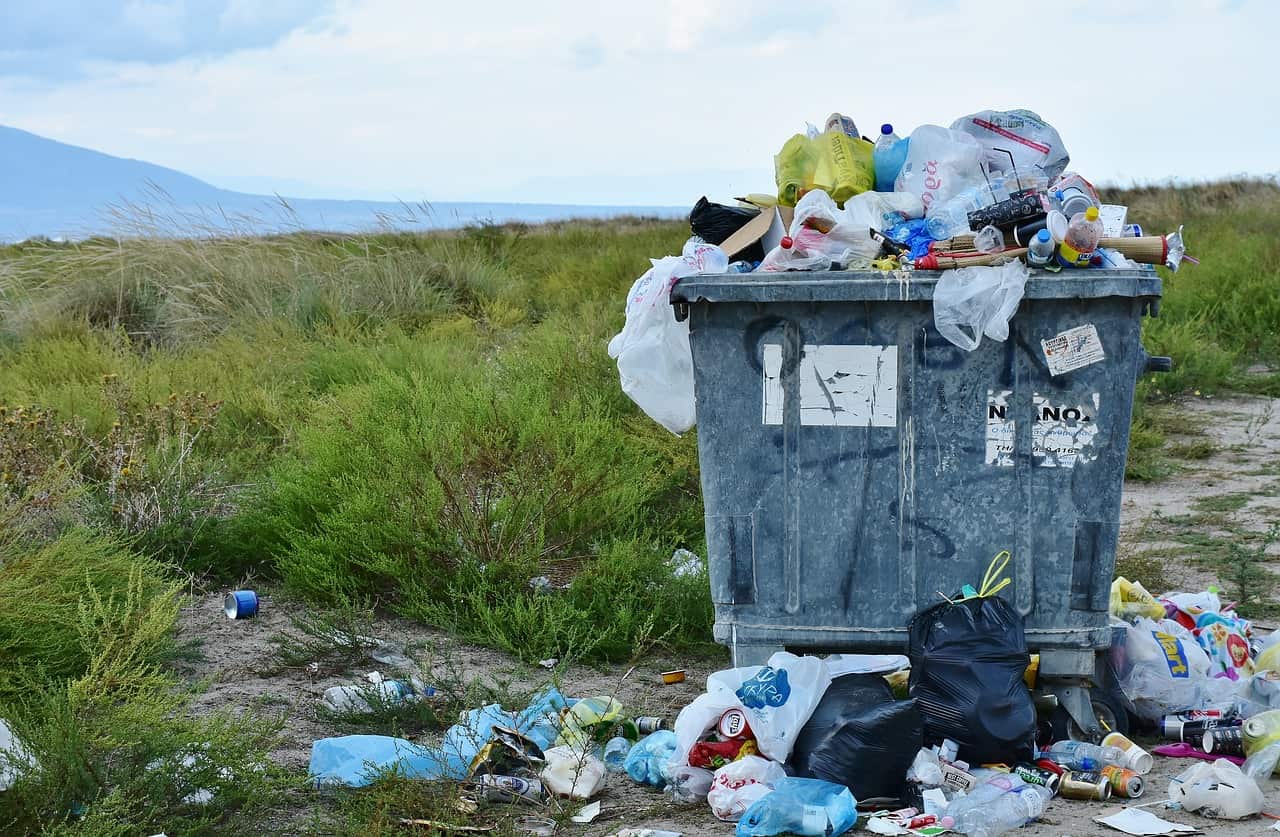 Shared Learning
I believe that we are always learning and trying to make things better for the generation that we bring into this planet.
By collectively sharing our thoughts and ideas, what we've learned with one another, we are trying to improve our reality. I don't think anyone would still agree now with the behavior of the picnickers in the eighties. Just like I don't think ten years from now we will coincide with the use of single-use plastic like straws, plastic cups, plastic water bottles, and shopping bags to name a few.
Sharing Information
The single most important thing that I can share with people is information about the current state of the ocean.
I have often felt like the problems the ocean is facing are too big for me to change, and I've felt quite hopeless at times. It's sad to see a piece of plastic while I'm diving, or seeing piles of plastic when I go for a walk on the beach on the East side of the island. I even take a trash bag because I know that there's going to be a lot of plastic. And that at least once I've finished there will be one less bag of trash that litters our beautiful beaches.
Meeting George Cummings
Recently I got to meet George Cummings. He is one of 1500 ocean ambassadors to the UN. These 1500 people represent the voice of the ocean, and it's creatures. It tells you a lot that UN has put the health of the ocean as a top priority in their very full agenda. The UN feels that if the ocean gets to the point beyond saving, then the domino effect will be catastrophic. Major issues like poverty, education, violence, hunger, and employment will get devastatingly worse and magnified.
When asking George about his work, this is what he shared,
"Like the many problems of the Ocean, there are many Ocean SDG14 solution projects. I am standing on the shoulders of amazing people who have joined in an amazing collection of SDG17 partnerships. From Austin, Cozumel, Philippines, Papua New Guinea, hundreds of exhibitors from the DEMA dive tradeshow, 100s of dive shops, dozens of dive certification and training groups, heads of SDG departments at Fortune 500 companies down to ultra-small Businesses, NGO groups, Universities, High schools, friends, and family.
However what SDG14 needs are 8 billion Planet Ocean inhabitants working on the Ocean solutions. Sharing emails like this with UN Ocean solutions is one of my many SDG14 Ocean ambassador roles.
The UN is in an awareness battle it is the #1 problem, ignorance is universal everywhere I go. The close second most significant problem for the UN is providing individuals with behavior changes that they might be able to do to help SDG14.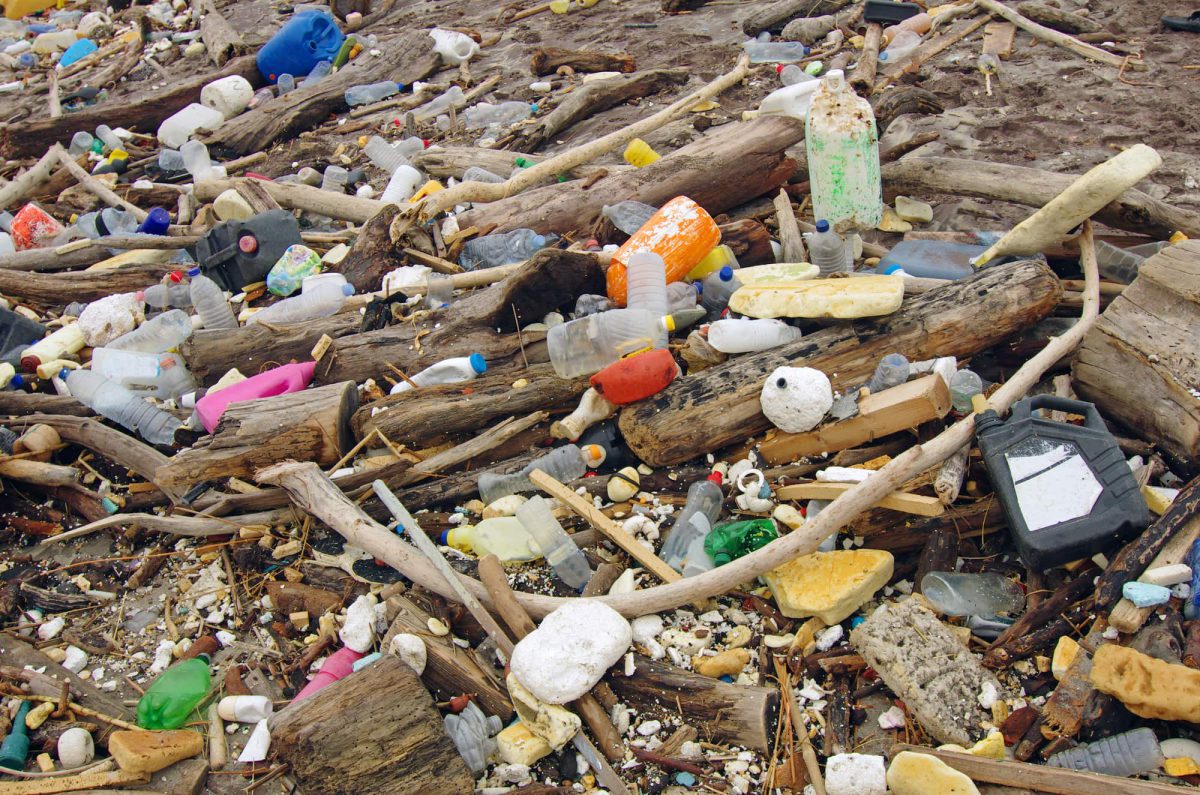 So many people are frustrated, hopelessly lost or hung up on this question;
"What can I possibly do to help solve the immense Ocean problems?"
"In June 2017 1,500 others and I were vetted, trained and empowered to be the voice of the Ocean and her creatures to the UN Ocean conference, we received 100s of workshop hours in SDG14 training over a five-day dawn to the dusk work week. As a recently inducted SDG14 Ocean Ambassador, it is my sincere hope and desire for this document to expand your SDG14 knowledge of all things Ocean at the UN.
Your role will be to help me, by you sharing this collection with anyone you know who breathes air. Everyone is an Ocean stakeholder because 50% of our Oxygen comes from Ocean algae.
You don't have to be a diver, or a shark scientist, or coral farmer, or a mangrove farmer to need a healthy ocean. If every person knew all the variables of all the conservation problems, plus the reality of a very short timeline left to restore Ocean Health they too would agree with my colleagues there is no greater SINGLE source of life that impacts more lives than the Ocean; therefore it's restoration is a global priority."
He then emailed me ten attachments which is too much information to include here, but I will be getting them hosted on our website soon and sharing them in bits and pieces in our newsletters.

Here is a list of the SDG 14 Goals and target dates:
14.1 – By 2025 prevent and significantly reduce marine pollution of any kind.
14.2 – By 2020 sustainably manage and protect marine and coastal ecosystems to avoid significant adverse impacts
14.3 – Minimize and address the impacts of ocean acidification, including through enhanced scientific cooperation at all levels
14.4 – By 2020, effectively regulate harvesting and end overfishing, illegal, unreported and unregulated fishing and destructive fishing practices
14.5 – By 2020, Conserve at least 10 percent of coastal and marine areas
14.6 – By 2020, Prohibit certain forms of fisheries subsidies which contribute to overcapacity and overfishing, eliminate subsidies that contribute to illegal, unreported and unregulated fishing
14.7 By 2030, increase the economic benefits to small island developing states and least developed countries from the sustainable use of marine resources
You can read more here.
Out of all the days I've spent worrying about the future of the ocean, I try to enjoy the ocean today. I keep it simple and remember what a new friend recently told me, "Just go dive".