Cozumel is the perfect place to spend a few weeks diving and exploring the Island. But if you only have one day in Cozumel there is still a lot you can see and do to make the most of your time on the island. To help you plan your day in Cozumel we put together this list of Cozumel activities to keep you busy from morning until night!
Things to do in the morning in Cozumel
Enjoy the natural paradise of the island
Wake up, make a cup of coffee, and go bird watching!  The island of Cozumel is quite literally a tropical paradise, and if you are a birder (or if you just enjoy nature), you should get up early one morning and find some birds. 
Where can you find tropical birds in Cozumel?
Anywhere there are trees–which means you'll probably find some beauties just stepping outside your hotel or rental.  This island of Cozumel is home to so many rare and exotic birds that it's worth a look. For example, keep an eye out for the endemic Cozumel Golden Warbler. This tiny, extremely yellow-gold bird with black beady eyes loves to hop around heavy brush, so you need a quick eye to spot him.
The bird you definitely will spot if you spend a few minutes looking is the Tropical Mockingbird, a very vocal, active bird that you will find hopping around the ground, perched up high, or (hopefully not) singing outside your window at night.
Next, it's likely you'll spot some Great Tailed Grackles, the Caribbean's version of a crow. The males are jet black with yellow eyes and ridiculously long tails. Their female counterpart is a more dull brown, but still quite large. They like to sit on top of palapas and tall trees and make a racket in the morning, and no one knows why.
If you are here for the holidays, you are in for a treat. One of the most colorful birds in the world winters in Cozumel–the Painted Bunting. They come down from the Eastern US to soak up the sun and mate (kinda like the tourists do!). The male has seven different colored feathers, which is why in Spanish his nickname is Siete Colores. If you spot one, he will often be on the ground, hopping around rummaging through heavy brush.
Finally, around town in the mornings and afternoons, you might hear a flock of parrots fly by–these are our resident parrots, a flock of noisy Yucatan Amazons along with a few stray White-Fronted or Red Spectacled parrots that somehow joined the family.  These gorgeous green feathered birds have yellow beaks and sometimes red and yellow on their faces as well.  You'll usually hear them before you see them, so look up if you do!
Horseback Riding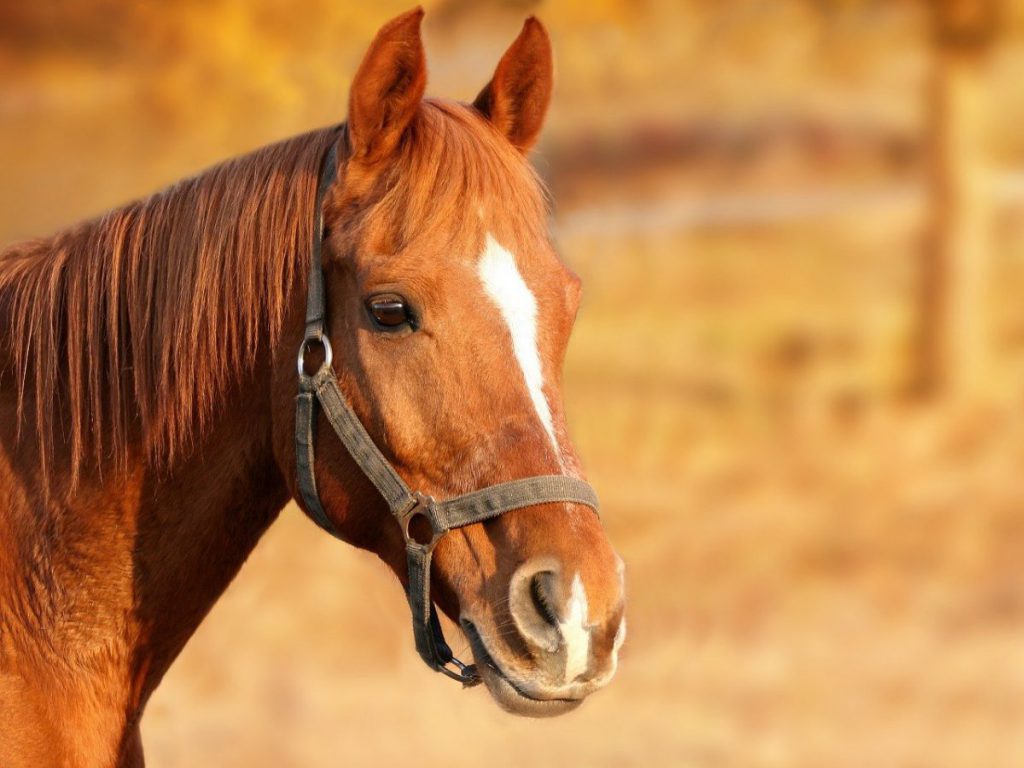 If you love nature but want a little more adrenaline, consider going horseback riding.  I love riding at Rancho Palmitas, located across the street from the Nachi Cocom Beach club at Kilometer 16.5 in the south of the island.  The wranglers are knowledgeable and their horses are healthy and loved.
Get lost (with your guide) through a maze of limestone paths inside a dense jungle forest. You'll see birds, butterflies, iguanas for sure, and possibly a collared peccary (a miniature wild boar), a coati, or if you are really lucky, a crocodile! The horses are criollos, a smaller Mexican horse bred for strength and speed.  They'll go as slow or as fast as you like, so just tell your wrangler what you want.  Outfitted with authentic charro saddles, all you need is the sombrero and you'll feel like you've gone back in time to old-world Yucatan. 
Scuba Diving Palancar Reef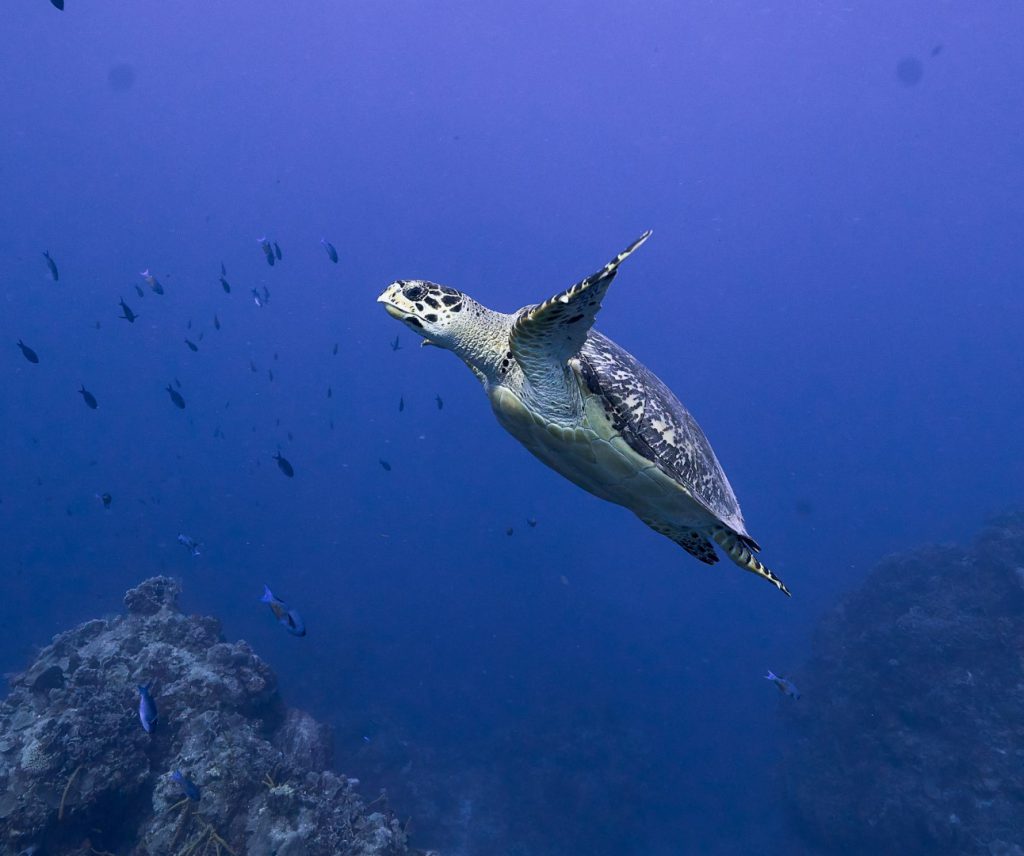 Or do you love nature but prefer it underwater? Well, then, Cozumel does not disappoint.  Spend a morning diving along the Palancar reef and find out what Cozumel addicts already know–we have the best scuba diving in the Caribbean.  If you are certified, jump on a six-pack dive boat with ScubaTony, the best dive operation on the island if you like excellent on-time service, professionally trained guides, and the highest quality safety and equipment. 
Or maybe you are new to scuba? Then you gotta try it!  Sign up for a Discovery Scuba Dive, and an instructor will take you a bit shallower and show you a whole new world! Either way, you will be surrounded by pristine reefs and tons of marine life, like my favorites: turtles, spotted eagle rays, and black-tip reef sharks (don't worry, they are friendly!).  

How To Spend Afternoons On Your One Day In Cozumel
Time to Chill
Ok, once you get your nature fix, it's relaxation time!  My three favorite afternoon chill spots in Cozumel are Rastas, Palancar Beach Club, and Hemingway's.  
There is something satisfying about being able to drive in a complete circle around an island….I think that's part of the allure of islands. So do it. Rent a jeep, a scooter, or hire a taxi and do the 40-mile loop.
When you get to the far side of the island, enjoy the view, the windward wild waves, and the solitude. Then pick a spot to plop down on the sand and have a Corona.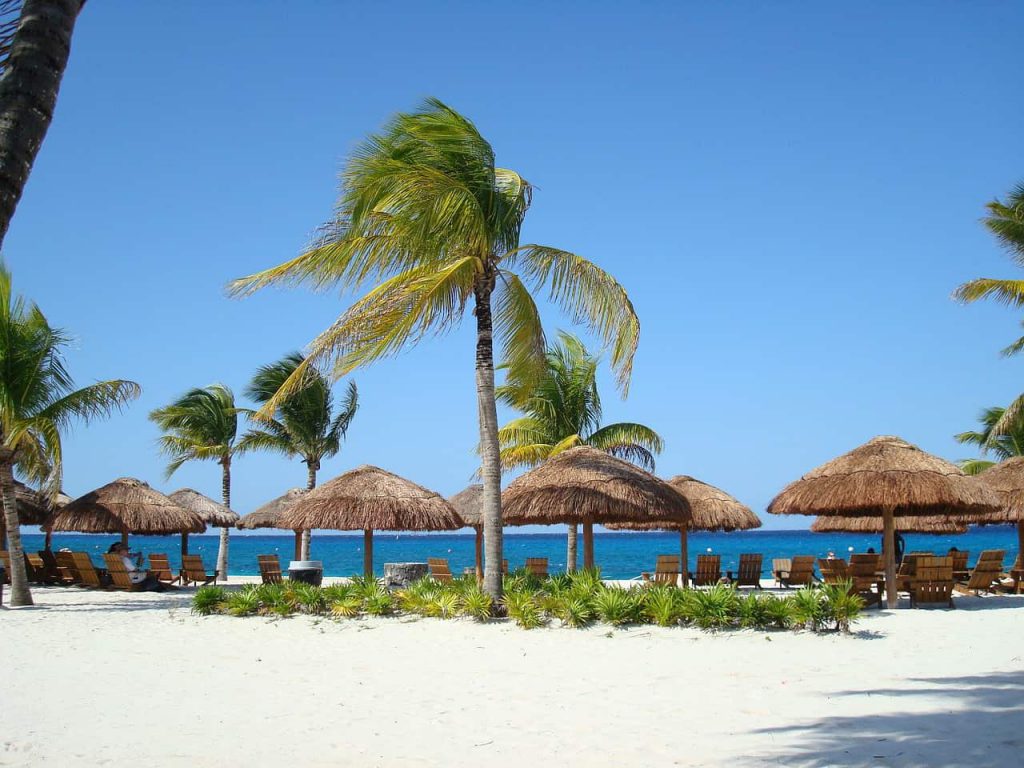 My favorite is Rastas, the reggae-themed bar and restaurant where the waiters welcome you and don't pressure you to order a drink every five minutes.  Alternatively, enjoy the Palancar Beach Club on the leeward side of the island….a bit more civilized, calmer waters, and for a few extra pesos, a boat will take you to snorkel with the starfish at El Cielo.  
Or maybe you are looking for a sophisticated "Tulum-chic" vibe? Then spend the afternoon at Hemingway's, a restaurant and beach club on the north edge of town, with trendy cabanas and fancy cocktails. This place turns into quite a nightclub when the sun goes down, so don't be surprised it's midnight and you find yourself still dancing in your bathing suit.
How To Spend Your Evenings In Cozumel 
Ok, the sun is setting, your one day in Cozumel is coming to an end…what to do now?
First of all, if it's Sunday night, make your way to the main plaza, called the Zocalo, and do what the locals do.  Dine al fresco, wander around the boardwalk Malecon, enjoy the vendors selling trinkets, ice cream, and Nutella crepes (marquesitas), and then wait for the band to start.  The music attracts all ages, but there is a particularly adorable contingent of elderly dance couples who tear up the dance floor with their cumbia moves!
Want something a bit more adventurous….well, you asked for it.  Do the Pirate Ship Dinner Cruise. No one regrets it, everyone has a story afterward. It's a wild, pirate party (leave the kids at home) on, you guessed it, an authentic pirate ship.  You also get a spectacular view of the sun dipping into the sea while dining on steak and lobster. The pirate crew will entertain you with laughs and plenty of rum.  A few have been lost at sea, but later found in the bathroom.  Just do it and don't plan anything early the next morning!
So that covers morning, noon, and night on your one day in Cozumel itinerary.
Of course, there is so much more that I didn't mention that you could do on your one day in Cozumel like glass-bottom boats, submarine tours, tequila tasting, zip-lining, catamaran tours, shopping, hunts for the best tacos, etc.  
Life is short, so enjoy every moment, especially if you only have one day in Cozumel!