Wondering about getting to Cozumel from Cancun, Playa del Carmen or Tulum? Or maybe you are wondering how you are going to get around the Island once you are here? In this guide to transport in Cozumel I'm going to share with you my local knowledge to make sure you are able to navigate the local transportation safely, and without getting taken advantage of.
How to get to Cozumel
First things first, how do you get to Cozumel? Well, the easiest way to get to Cozumel is to fly here. We have an airport on the island and as of early 2020, Southwest Airlines will be flying here. Making it even more accessible to get here from the USA. Once you arrive at Cozumel airport, you can read this post to find out how to get to your accommodation.
Alternatively, if you find a great deal flying into Cancún then you are going to need to get from Cancun airport to Cozumel by bus (or taxi), ferry, and then catch a taxi to your accommodation. This all sounds a lot worse than it actually is, trust me, I've done it a million times and it might be intimidating the first time but it is actually really easy.
If you don't want to deal with the ADO bus you can take a taxi or book a driver to take you from Cancun airport to Playa del Carmen where you will need to take a ferry. Getting to Cozumel from Playa del Carmen is really easy, it's just a short ferry ride away. Take a read of this post for more detailed information about how to take the ferry.
Or skip all the hassle and fly from Cancun to Cozumel. Maya Air has several flights between Cancun and Cozumel each day, it's quick but a bit difficult. The prices are reasonable. If you want to arrive on the Island in style then you can even charter a private flight with them. Just be sure to offset your carbon footprint.
Getting to Cozumel from Tulum is also very easy. You will just need to take a colectivo from Tulum town opposite the ADO bus station. The Colectivo will drop you close to the center of town on Calle 4. From here you will need to walk to the ferry. Alternatively, take the ADO bus, or get a private driver. How you get to Playa del Carmen to take the ferry will depend on the level of comfort you prefer.

Transport in Cozumel
Once you are safely settled into your accommodation in Cozumel the next thing you are going to need to figure out is getting around Cozumel. So here is the low down on transport in Cozumel.
The main forms of transport in Cozumel are:
Taxis
Colectivos (minivans that act like busses)
Bicycles (bicis)
Scooters (motos)
Cars
Taxis
Like in every touristic place around the world, you need to check before you get in on the cost of your taxi. Cozumel is no different. Prices here are fixed so you should be paying set fees according to the distance. However, if you don't know this and speak no Spanish, then the taxi drivers sometimes take advantage of this and add a little extra on to your fair. It's never a lot but it can feel frustrating. As a golden rule, from the ferry or downtown area, expect to pay between $110 – $150 to get to the resorts toward the South of the island.
If you are taking a taxi to come and dive with us from the ferry, it should cost you $110. That is the fixed price for a 4 seater taxi (the larger ones will cost you more).
If you are taking a taxi within the main town it will cost you $50 if you take a stationary taxi at one of the designated places (the ferry, supermarkets etc) or $30 if you flag one down.
Is there Uber in Cozumel?
There is currently no uber in Cozumel or anywhere else in the Riviera Maya. Although it does exist in other parts of Mexico it was short-lived here and it's not likely to be making a come back any time soon.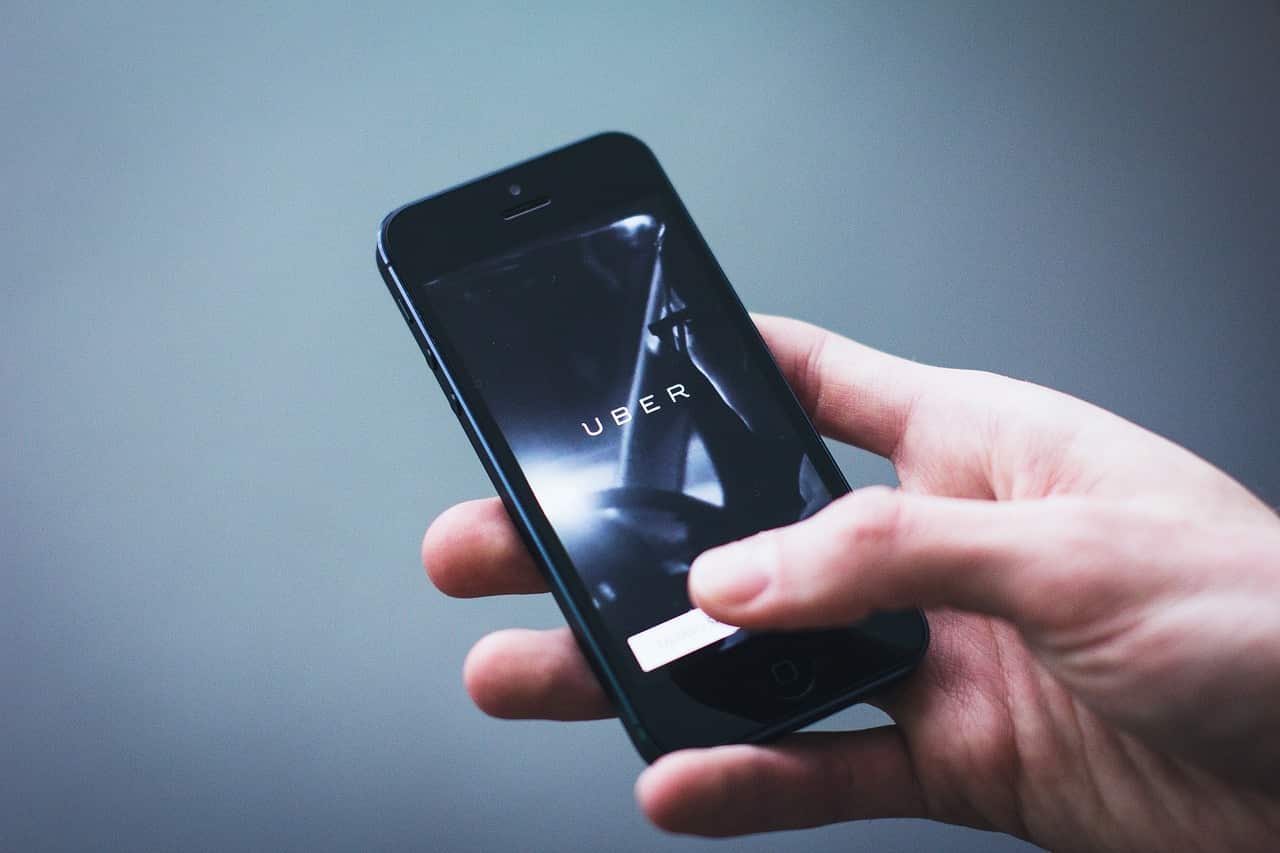 Things you need to know before taking to the road
Ok so let's get a few things straight before you get behind the wheel or hop on your bike. In Mexico, you need to do 2 things.
Drive like you don't trust anyone else on the road
Pay attention to the street signs (many of them are in English so you have no excuse).
Don't drink and drive – Yes you are on vacation but that doesn't make it ok. Tourists drinking and driving is a big cause of accidents here on the island. Don't be that person.
In Mexico, in general, you need to be careful and take nothing for granted. If someone is signaling, don't believe they are actually going to turn until you see them turning. Even if you have right of way, be careful at junctions. You would not believe the number of tourists that get into accidents here because they don't stop where they are supposed to.
Most of the downtown Cozumel roads are on a grid system. The roads are one way (mostly) and there is one rule. If you are traveling from north to south you have the right of way and you don't have to stop. This means if you are traveling from east to west you do not have the right of way and you must stop, at every junction.
Please be careful if you are new to the island. It is a simple system and most of the signs are in both English and Spanish. But many tourists get excited and forget to look at the signs. It's best to stick to the main roads which run both ways and have traffic lights if you are unsure.
Bicycle rental
If you want to rent a bike in Cozumel the only company we recommend is Rent a Bike Cozumel. They don't have a storefront but they will deliver a bike to you. You just need to book online via their website or send them an email. They have a great selection of bikes from more casual cruisers to serious mountain or road bikes. info@rentabikecozumel.com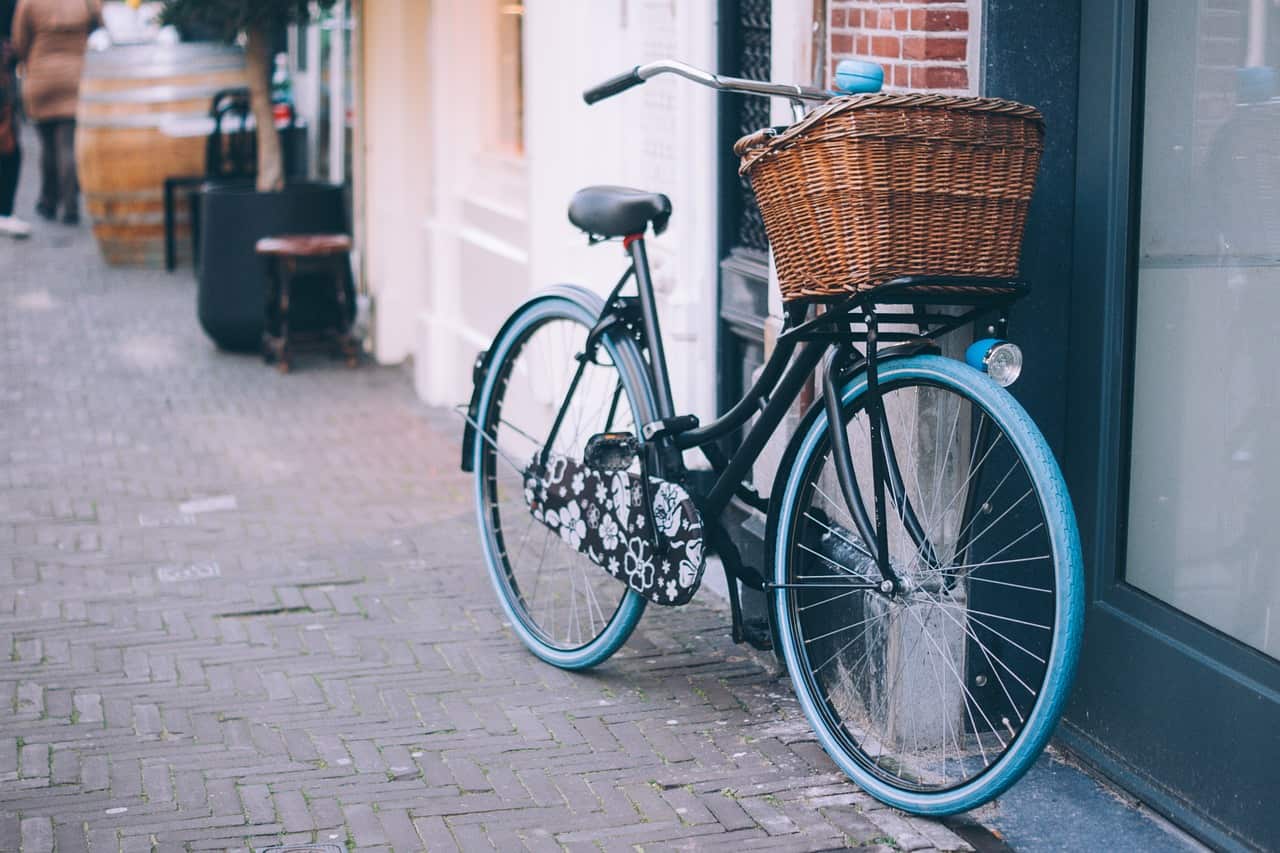 Scooter rental
For scooter rental on Cozumel, we recommend booking through Mario. The cost is $25 USD per day and they will deliver and collect the scooter from you. You can send them a message on WhatsApp in English or Spanish +52 9875642651
Car rental
For car rental, we (like most local people) recommend Isis Rentadora. They are one of the oldest and most trustworthy companies on the island. Rental is around $45 per day (less if you rent for 3 days or more). You can call them on +52 872 3367 or send them an email at rentadoraisis@prodigy.net.mx
Alternatively, if you want to rent a jeep then get in touch with Mario The cost is around $55 for a car with AC inclusive of delivery. You can send them a message on WhatsApp in English or Spanish +52 9875642651
ScubaTony also has a nice Jeep Grand Cherokee that's hassle-free.  Email Adam at Adam@scubatony.com or check ScubaTony Jeep for more details.
Private driver
If you want to do a private tour of Cozumel and you don't want to drive yourself then give Adrian a call and he will give you a guided tour of the Island. He also has a boat and can do land and Island tours +52 9878761558.
If you have a larger group or just want to do a lap of the Island in a large passenger van, stopping in a few key places, then Diago is your man +52 987 100 3537
Final Thoughts
That's a wrap! I hope this has been helpful, please feel free to share and leave us a comment if you have any questions.