If you are planning a trip to Cozumel it can be easy to just book into one of the big all-inclusive resorts. But they aren't always the best places to stay, especially if you are on a budget. So, we decided to put together this guide to help you find a great place to stay while you are diving in Cozumel.
The best area to stay in Cozumel
Strictly speaking, the island is a safe place and there are no 'areas to be avoided'. That said if your primary motivation in coming to the island is scuba diving then you probably want to try and find somewhere central, or towards the south of the island (North of the marine park) so you have less distance to travel to dive.
Let's face it for divers, the best area to stay in Cozumel is as close to the dock as possible, right? Everything else comes secondary, I mean, how much time are you going to spend inside after all?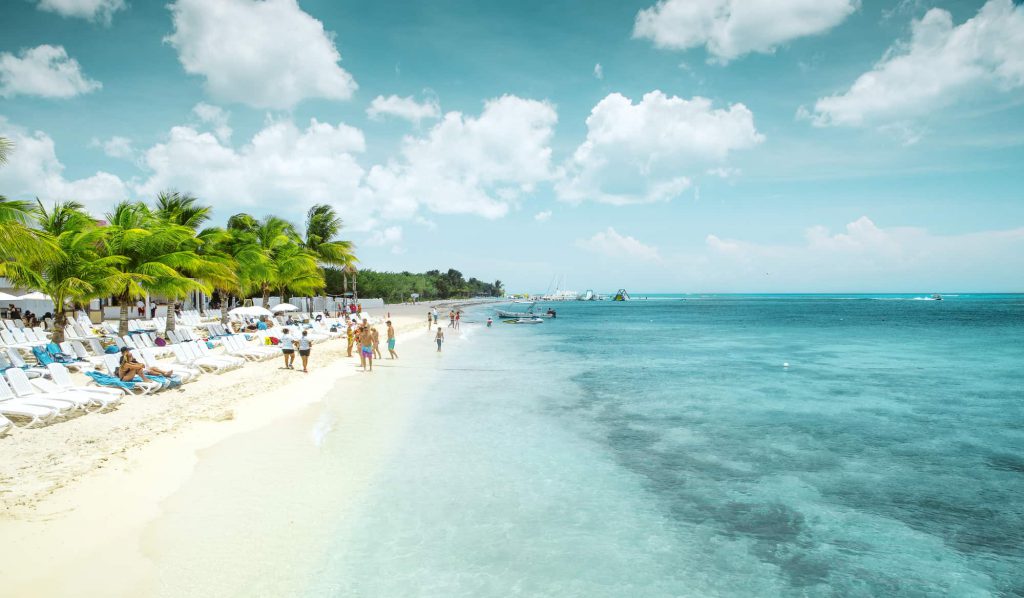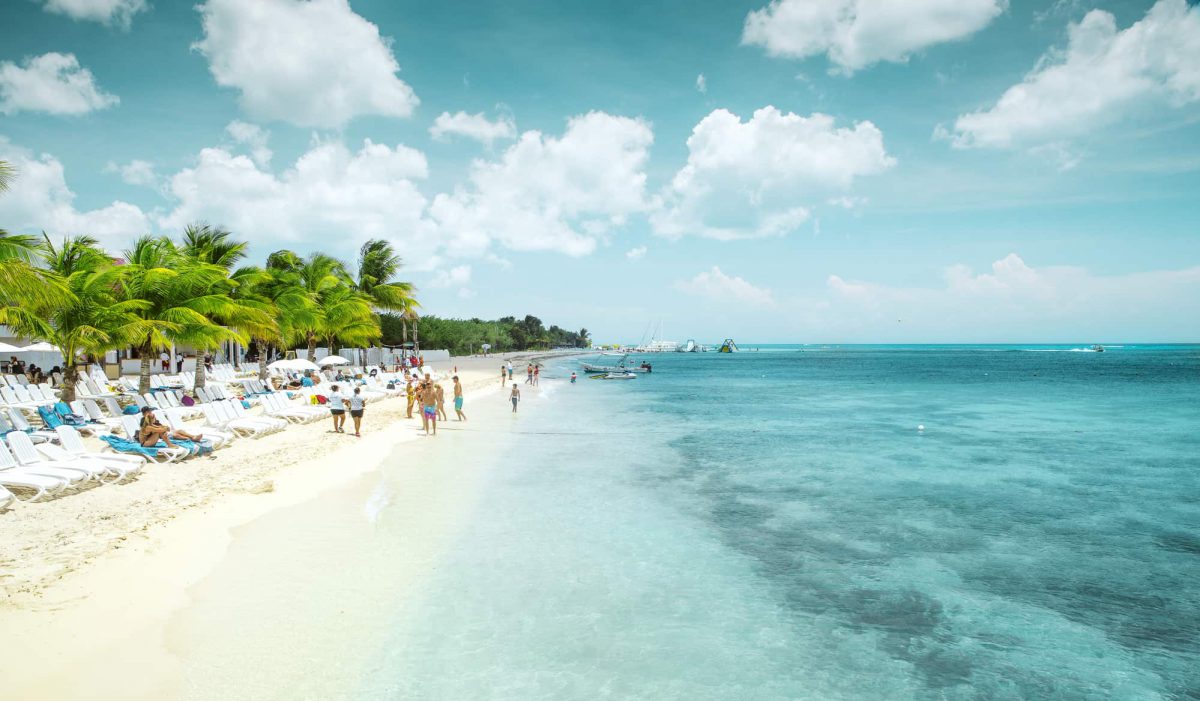 To go All Inclusive or not
Speaking as someone who lives on the island, I personally think that far too many people visiting Cozumel stay in all-inclusive resorts. When putting together this list of my top places to stay in Cozumel, not one all-inclusive resort made the list. I have added one at the end if you really feel that is the best option for you. But, when you stay in one of the resorts here they make it very difficult for you to leave.
This means that you will potentially miss out on so many experiences that Cozumel has to offer visitors. Like the food at Buccanos, the microbrewery on Calle 10, and so many other small locally run businesses.
As a tour operator here in Cozumel I know full well the difference in business practices between the smaller mom and pop shops, and the big corporate money-hungry all-inclusive resorts. So I'm always going to side with the smaller locally run places.

The Best Places to Stay in Cozumel
There are so many different options when it comes to finding accommodation in Cozumel.
Sea view or in town?
Hotel or Condo?
There is seemingly a neverending list when you search for accommodation in Cozumel. So here are my personal favorites Cozumel condos and apartments, I personally know the owners and have checked them all out.
P.s. Be sure to tell them if will be diving with us as some of them will even offer you a discount!
Condos in Cozumel for large groups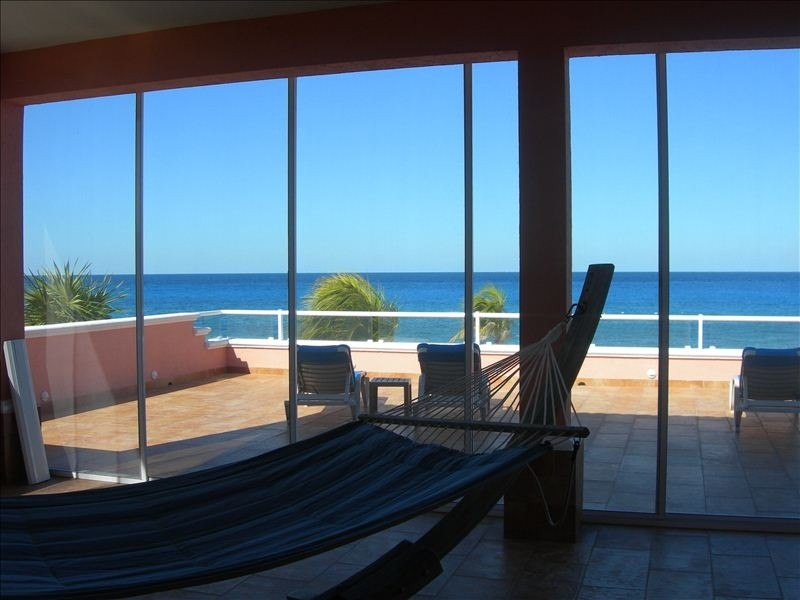 If you are coming down to Cozumel with a large group, then you should find Casa Calypso and Villa Tango del Mar. They are large individual homes ideally located on the beach near Yucab and Tormentos reefs.
That means quick dive trips right from the dock to the dive sites. They are in a quiet gated community with beautiful grounds, a 400-foot private beach, shared infinity pool, adjacent shallow pool for the little swimmers, and a hot tub.
Guests here enjoy the concierge services of their management team, the chef service, and all the amenities of a private luxury villa.
For more information on Casa Calypso click here.
Cozumel Condo on the beach
Hippie Bob has one small condo property called "The Beach House" it consists of two separate condos – all beachfront and both of them are three bedrooms with two baths each. This building is directly on the beach. It's a rare view that few other places can offer you. He has another three bedrooms separate from the beach house.
They are located in the marine park and just 10 minutes from the Town of San Miguel.
Each condo can have up to six guests, or host a 'party for 12' by booking the ENTIRE BEACH HOUSE!
Check them out at Hippie Bob's Place
Ocean views in the heart of Cozumel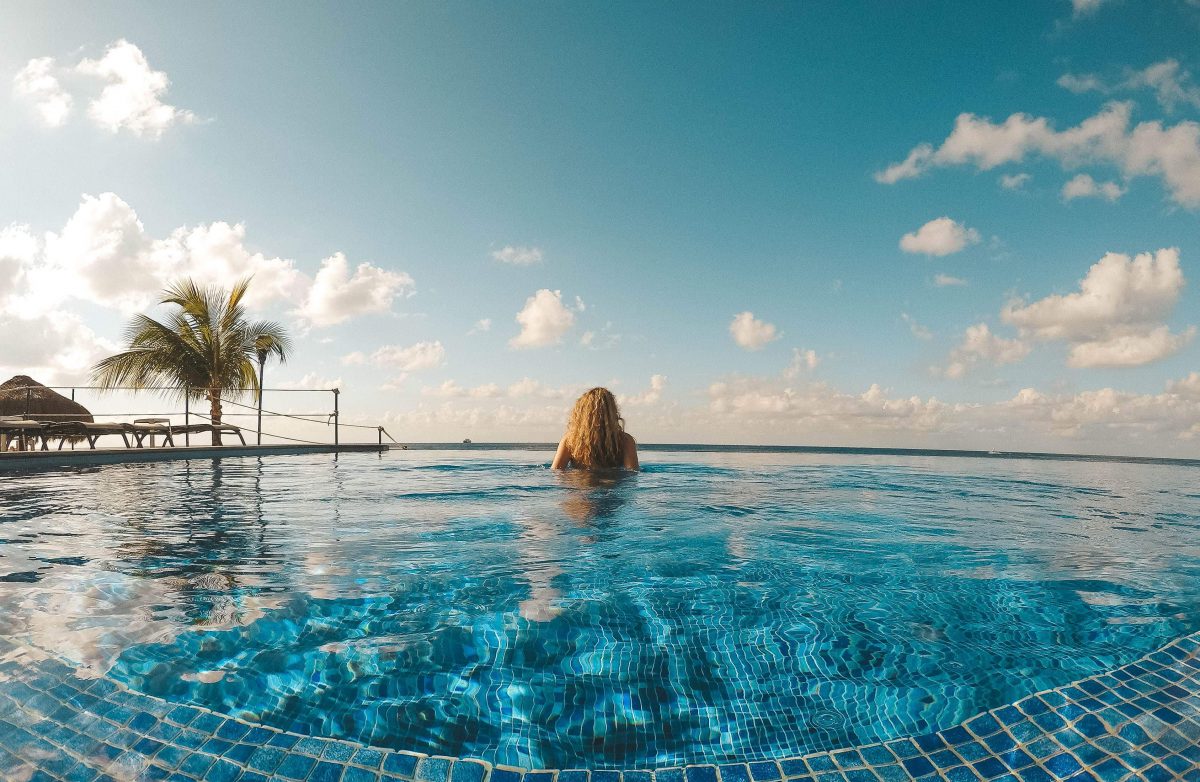 Casa Phoenix, where the ocean is at your back door, and the town is at your front!
This condo in central Cozumel sits almost in the water and you can swim, snorkel, or dive anytime you like. When you aren't in the water you can relax on the sandy beach, or on the oceanfront terrace complete with spa.
There are two supermarkets 5 minutes walk away, as well as plenty of restaurants, shops, and nightlife are right in the neighborhood. Close the door, and you're transported back to paradise!
The condo also offers secure underground parking, a place to store your wet diving gear. and 24-hour security at the entrance.
The condo has double bedrooms (all en-suite), views to die for, and a private jacuzzi on the balcony… what more could you want?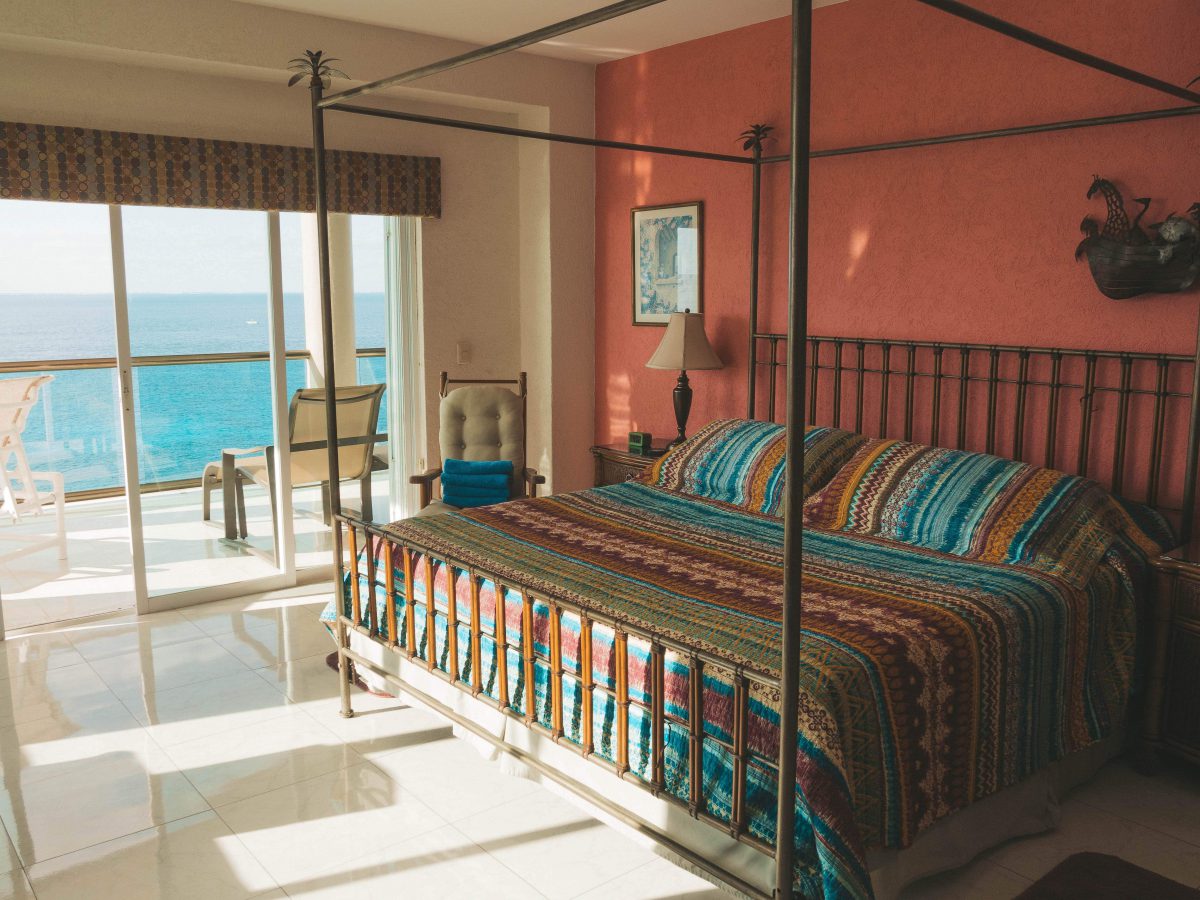 Check them out at Cozumel Paradise here.
P.S. If you mention that you are diving with ScubaTony they will even give you a special discount!
The Best Budget Accommodation in Cozumel
Stingray Villas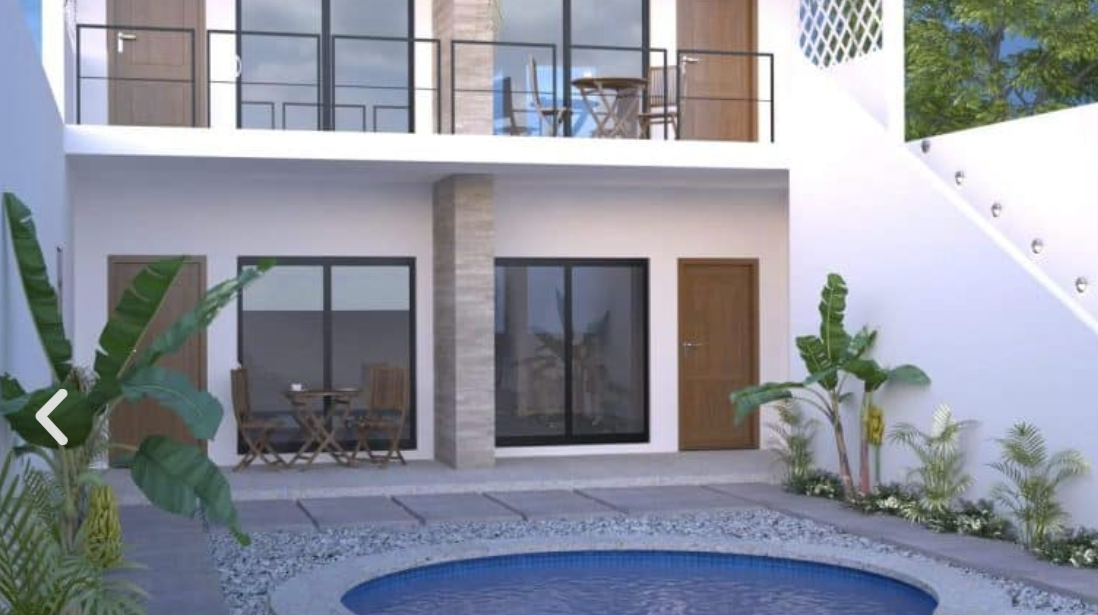 Villa Stingray Cozumel is a great place to stay if you are looking to save money and you don't need the ocean view.
I met Greg and Silvia the owners when I stayed at their first Guesthouse, on my first visited Cozumel, and Greg introduced me to Tony. The rest, as they say, is history.
Villa Stingray is their new place and it is a great option for anyone who wants to be in the heart of the action.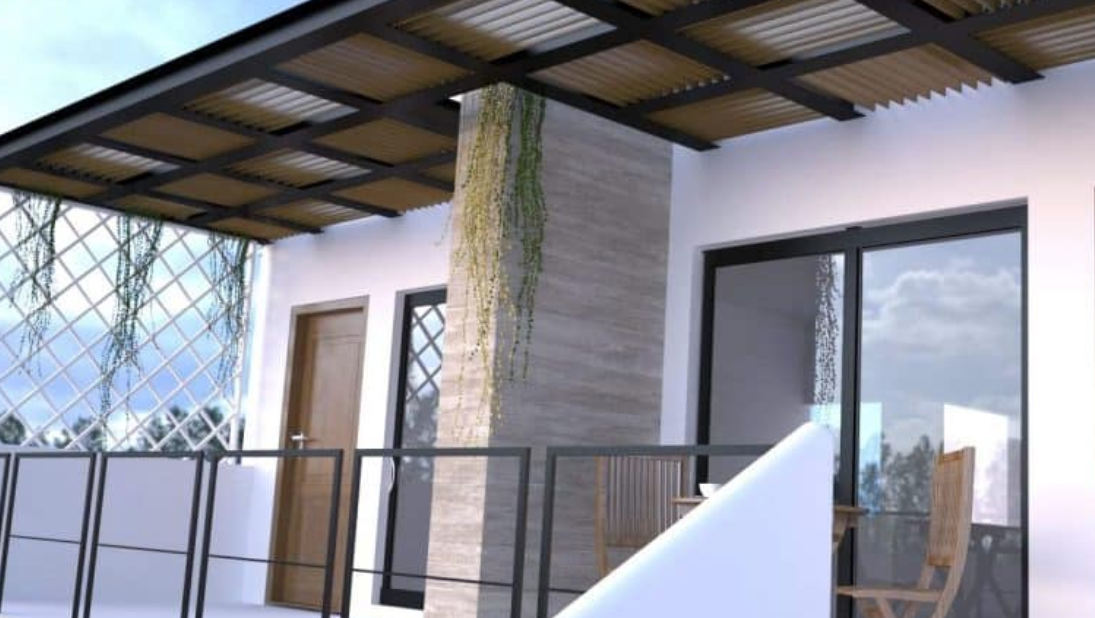 Just 3 blocks from the Caribbean sea, and so central that you can easily walk anywhere in town. They have fresh organic coffee from Chiapas brewing each morning, hummingbirds on the patio, and every room has a view of the pool.
As if that wasn't enough, ScubaTony divers can grab themselves an extra 10% off when they book direct and use the discount code – book direct 
Mar & Sol
If you are a fan of cute Airbnbs, then Laura has two perfect apartments for you to choose from.
Both of them are located in town and come with snorkel equipment and bikes included, so you are set up from the start.
With prices starting at $65 per night you get a lot for a little here and can eat delicious Mexican food all around town.
Check them out at Cozumel Apartment here.
Long-term and Short-term Boutique Studios in Cozumel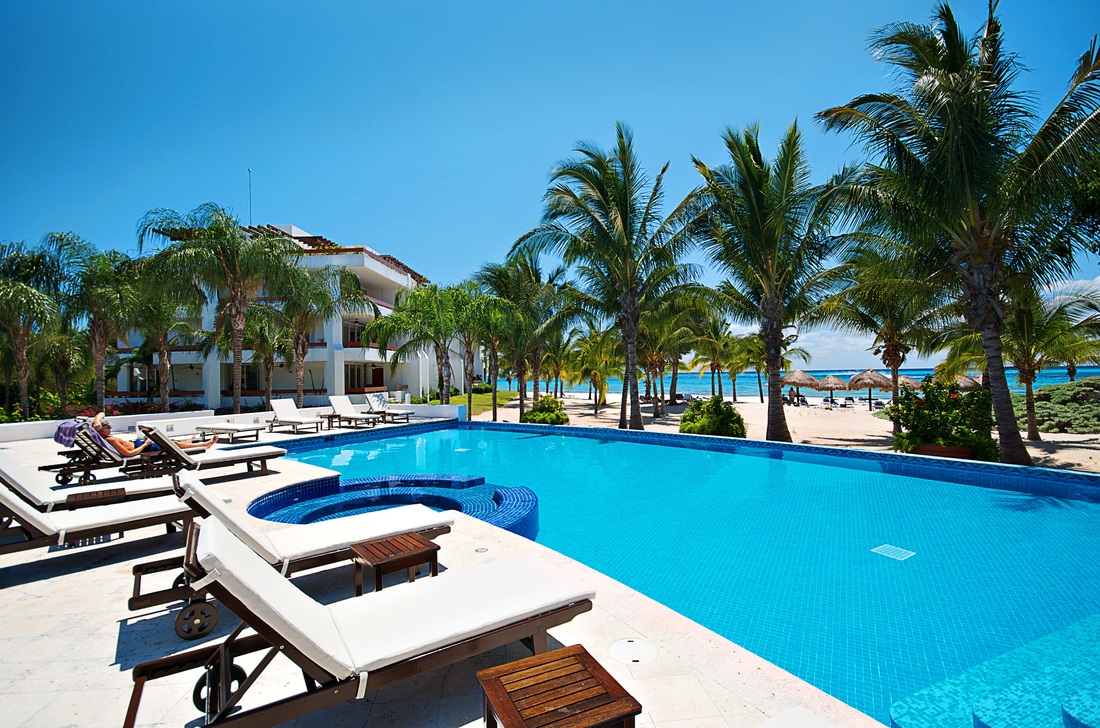 My friend's Fulvio and Sandra have a nice wing that has been built as an extension of their beautiful house located in more of a residential, local part of Cozumel. They have 4 modern studio apartments and they give quite a nice charming feel to their setup that will make you feel like you made fast friends and leave feeling like family.
Luxury Condo in Cozumel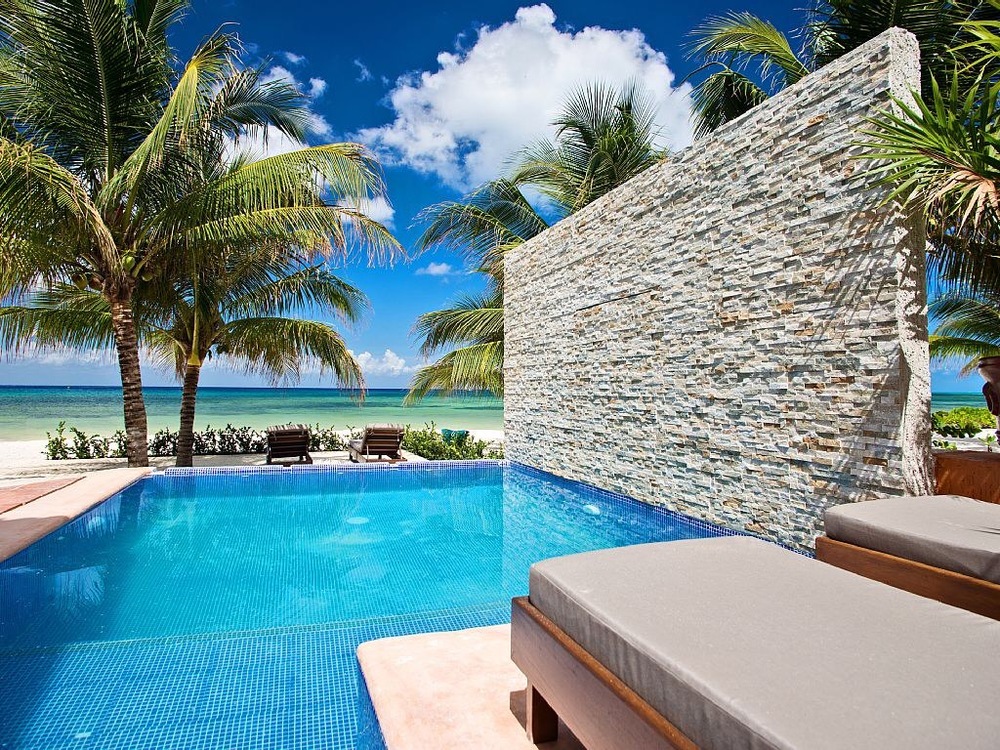 If you want a touch above the rest, then Luxury Cozumel has you covered. The most luxurious villas in Cozumel. They have such a beautiful style, and these villas are probably the most Instagramable places to stay in Cozumel.
Have a look at luxury Cozumel here
The Best Hotel in Cozumel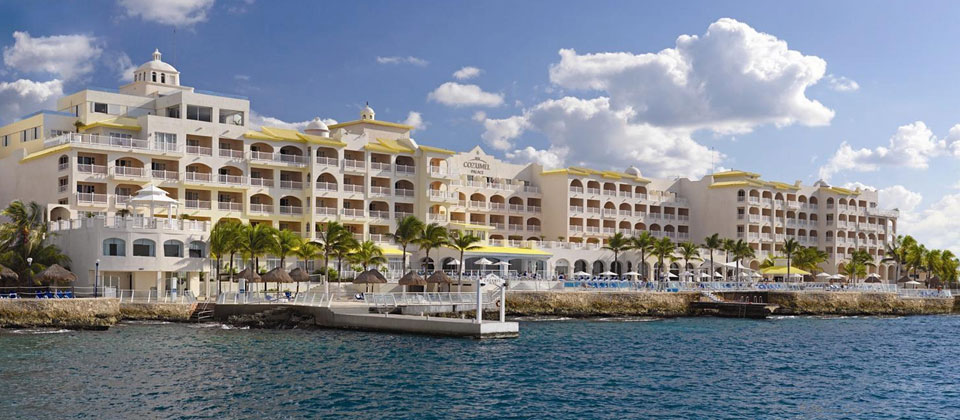 If you want to stay in a hotel, then the Presidente is my top pick. It's not an All-Inclusive so you will avoid the crowd that brings and it's located in the marine park for convenience if you are diving.
It's also located in the North of the marine park so you can dive all of Cozumel's sites.
The further South you stay the fewer dive sites that you can access. They also are home to one of my favorite restaurants, Alfredo di Roma. Their lamb chops and wine selection put them as one of the best places to eat in Cozumel.
Check them out at Presidente here
All-Inclusive Cozumel
My All-Inclusive honorable mention is Fiesta Americana. Also located in the North part of the marina park it gives divers access to all of the dive sites in Cozumel and offers convenience for scuba diving in Cozumel.
Check them out at Fiesta Americana here 
That's a Wrap
That wraps up my picks for the best places to stay in Cozumel. There are so many places to stay in Cozumel. These are the ones that I know personally and that I know they care about their reputation and their guest's experience. I've also heard nothing but great things from my guests about them.
If you think I have missed a place, then let us know in the comments or send me an email. I would love to know about it.
See you soon.