A lot of our friends stay at the best private condos when they visit Cozumel. And although Cozumel has some pretty awesome restaurants to eat out in, sometimes you will want to have your food prepared for you in the condo.
Let's face it, there is nothing quite like having a villa on the water, and a private Cozumel chef cooking for you while you're on vacation. Especially as you will be tired from all the Cozumel Scuba Diving!
But finding private chefs in Cozumel can be tricky if you don't know where to look, so here are some contacts for you to get your food situated sorted.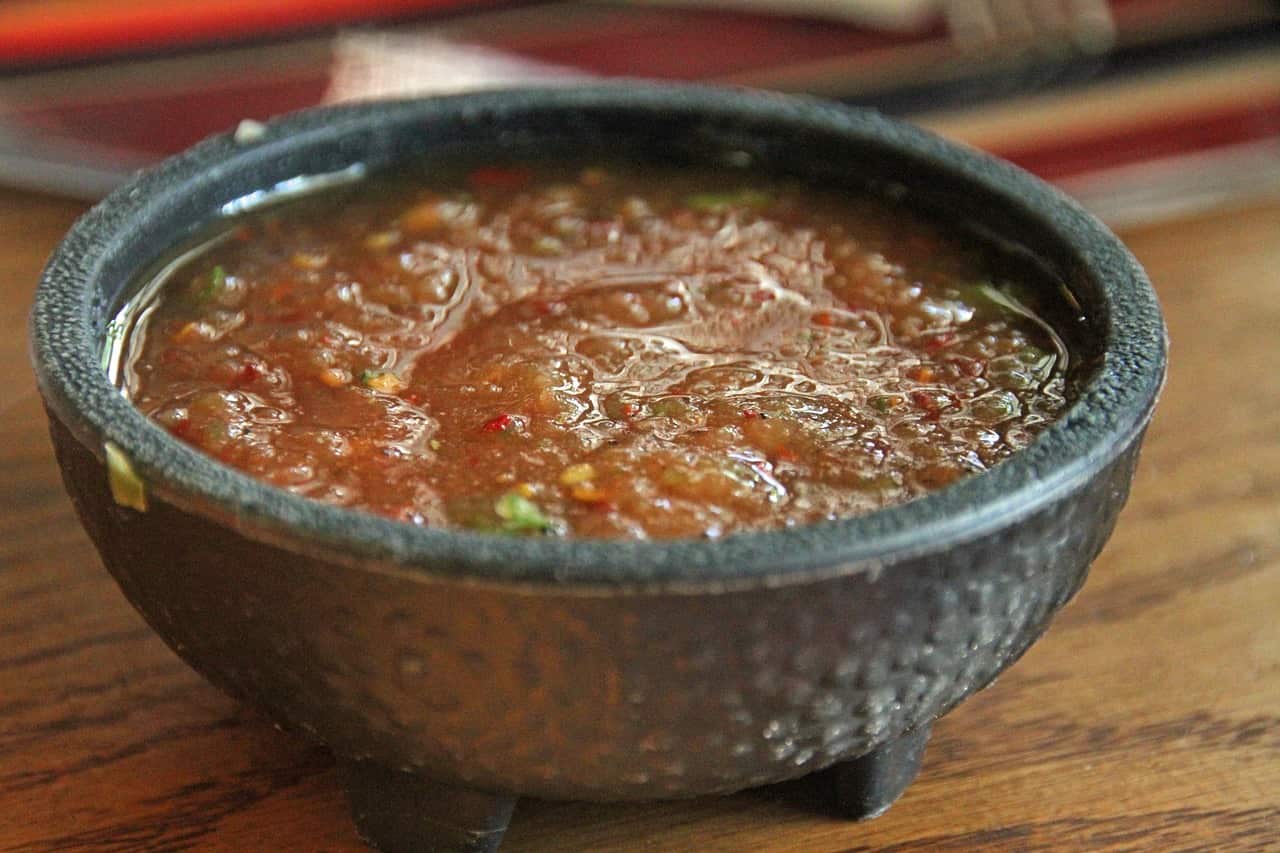 K'ooben Laab
A recently opened Italian restaurant on 30 has hooked a lot of locals with their freshly made bread and pasta. My favorite is the Carbonara and olive bread by the way.
They used to offer professional chef services in Cozumel via Facebook.
Update – Kooben Lab has recently expanded their dining area. I am not sure if they are still offering private chef services.

Chef Fernando
Chef Fernando has been passionate about food since he was a small child. He studied at Les Toque Blanches of Mexico City honing his skills, dedication, and passion for food. Following his education, he has had the opportunity to work and study the cuisine of the world.
With 12 years of experience as a professional chef, Fernando has encountered a variety of cuisines, techniques, and styles. He provides gourmet contemporary fare, playing on traditional Mexican cuisine infused with French and Italian, creating unique dishes.
He offers breakfast, lunch, and dinner and prices start at $10 per person.
He has a full menu and prices that he can share with you in pdf via email chefathomecozumel@gmail.com
Chef Antonio Huerta
Chef Antonio Huerta offers private catering services in Cozumel.
They can prepare and cook all of your meals in your home, vacation villa, or condo. They will shop for fresh ingredients available at the local markets. In only a few hours your refrigerator will be stocked with convenient, nutritious meals for you and your family to enjoy on your schedule.
You choose the best date and time for your service, approve a custom menu, and "Chef Antonio" takes care of the rest.
Check them out at Cozumel Chef Services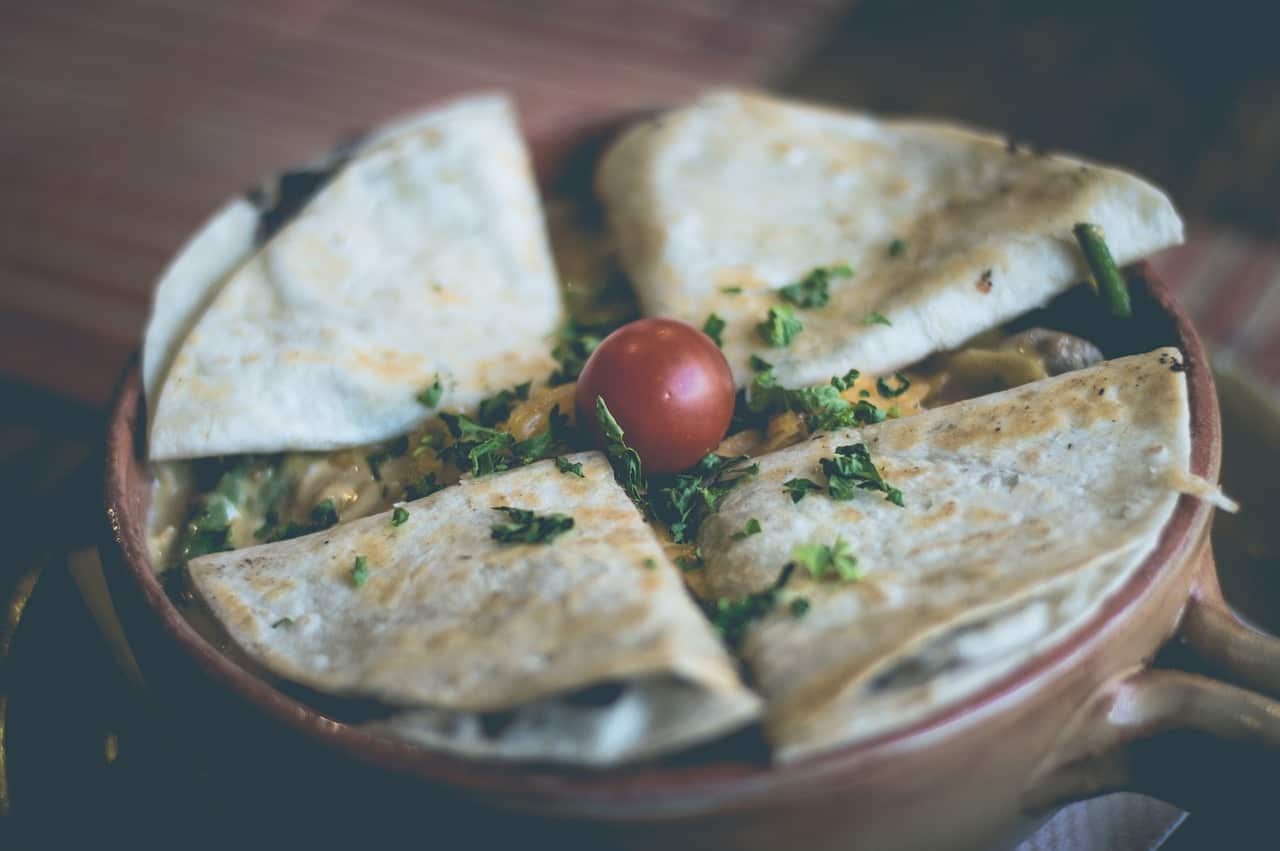 Rock n' Java
Rock 'n' Java isn't just a restaurant, The also offer catering services in Cozumel.
You can order anything off of their menu and they will deliver it to you. This is a great budget option.
They have American and Mexican style breakfast, lunch and dinner and appeal to a wide audience. I eat here often.
They can be contacted through Facebook.
A&D kitchen
Cozumel was blessed recently with a new and very creative bbq company, A&D kitchen. They are offering smoked meats, unique burgers, and sandwiches that both foodies and bbq enthusiasts will love. They have some vegetarian options as well.
For more information, contact them on their facebook.
Update – They have opened a great location on 10 between 2&4. They will probably offer a catering service or a large order to go.
Chef Paola Torroella
Chef Paola is the executive chef at both the El Palomar and La Rumba. Lucky for you she also offers private chef services.
You can contact this Cozumel chef via facebook.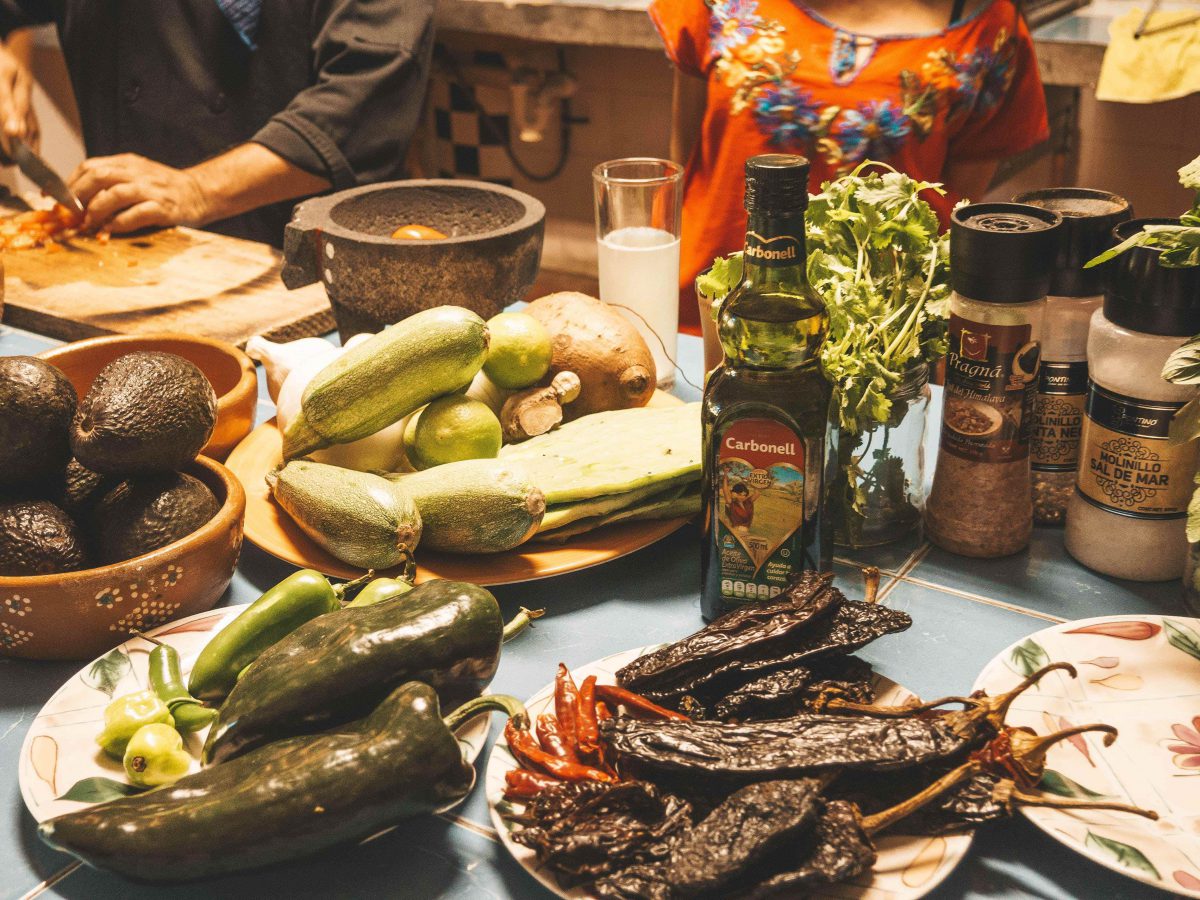 La Mission Taco Truck
La Mission taco truck also provides catering services in Cozumel. I'm not sure about the details, as I've not used them personally. But according to my research for quality private chef services in Cozumel, they do provide some catering services.
Please let me know how it goes if you use them so I can update this post.
You can contact them on Facebook.
Gabriela
Gabriela is a Cozumel chef with a company dedicated to providing professional services that will make your vacation or event an unforgettable experience.
She offers an array of services including, both dinner and breakfast at home, Gourmet meals, catering services, supermarket at home, and weekly meal plans.
You can contact her for more information at galfarocervera@gmail.com or call +51-1-999-292-1262
Arturo Barragan
Arturo Barranga is able to arrange private chef options in Cozumel.
He handles breakfasts, lunches, and dinners and has been cooking for people for over twenty years.
You can email Arturo at cucina.economica.arturo@gmail.com
Altus Deliver
Ok so Altus Delivery isn't exactly a private chef, but it is a popular delivery service that allows you to order food from any restaurant in Cozumel from them directly, and they will bring it to your door for a small fee.
You will need to download the messaging service app called WhatsApp and then message them your order and address to +52 1 987 115-8866. This little service has been convenient and a nice addition to the island.
It's worth mentioning that they don't stop at the restaurant service. If you want groceries or medicine delivered, they can handle that too.
Whatever your reason for wanting a private chef in Cozumel, be it something romantic, gourmet, casual, or just delivery. With these contacts, you will be able to get all your food arrangements sorted out leaving you to relax and enjoy the time of your life in paradise.